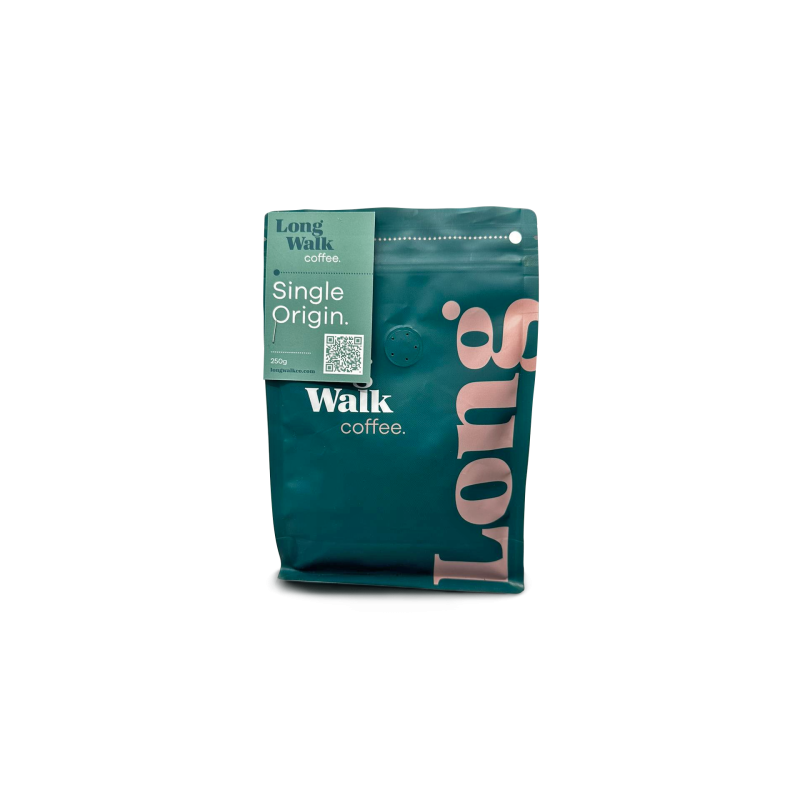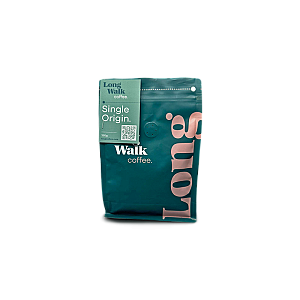 La Vuelta
SKU: SING-10-1
Nicaraguan Sigle plot, Single variety
Product Information
Another Absolute winner from the Peralta Family in Nicaragua, this time its the La Vuelta Plots Red Catuai that's brining the heat.
We can't get enough of the preparations the 40 hectare Finca Santa Maria produces.
based in the North West of the country in the middle of some of the finest coffee growing areas on earth. this history of this farm is both happy and tainted, before the Peralta Brothers took over the land in the 70's and during that time it was a war zone, during the Sandinista uprising, but with the help of the UN the land was de mined and returned to its natural mountain forest. This dedication by Octavio to return the land to nature and protect the Natural habitat is recognised as a major factor in the production of its fantastic coffee.
we are so happy to have the opportunity to bring this coffee to life to really take our time and focus our roasting on being as respectful as we can, to showcase the dedication and hard work of these expert growers.
Growing Altitude - 1600m
Process - Natural raised bed/extended fermentation
Variety - Red Catuai - Arabica
Tasting Notes Papaya, guava, lemon and lime, red apple, strawberry
Brewing Tips