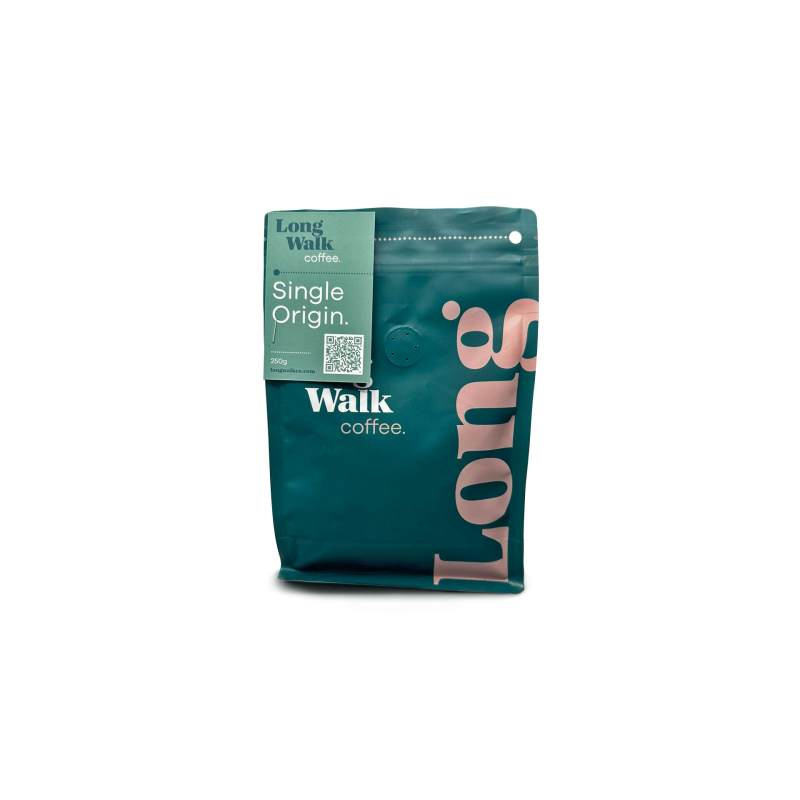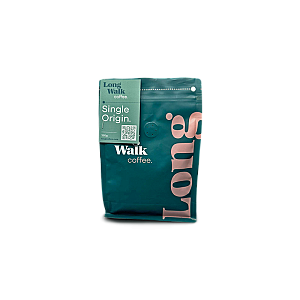 La Sarena
SKU: SPEC-001-1
Product Information
We have Sourced this special coffee from the Antioquia region in north Medellin.
during our initial cupping and sampling phase this coffee stood out. the sweetness and lightness is banging.
natural/dry process of this Caturra variety with double peach fermentation pre and post pulping with natural peach juice.
gives us this interesting coffee. tasting notes are peach, Fruit candy, which makes it sweet and honeyed.
we have had fantastic results on both filter and espresso extractions. even Pablo himself would have been proud of this product of Medellin.
Growing Altitude - 1750m
Process - Natural/dry Processed
Variety - Caturra - Arabica
Tasting Notes Peach, Candy Fruits,
Brewing Tips
Filter, aeropress, espresso