Time makes experience, experience takes time
Sourcing and roasting speciality coffee for you.
Our Coffees!
Our range of speciality coffee for you to enjoy at home
Subscribe and save
Great coffee delivered to your door on a schedule that works for you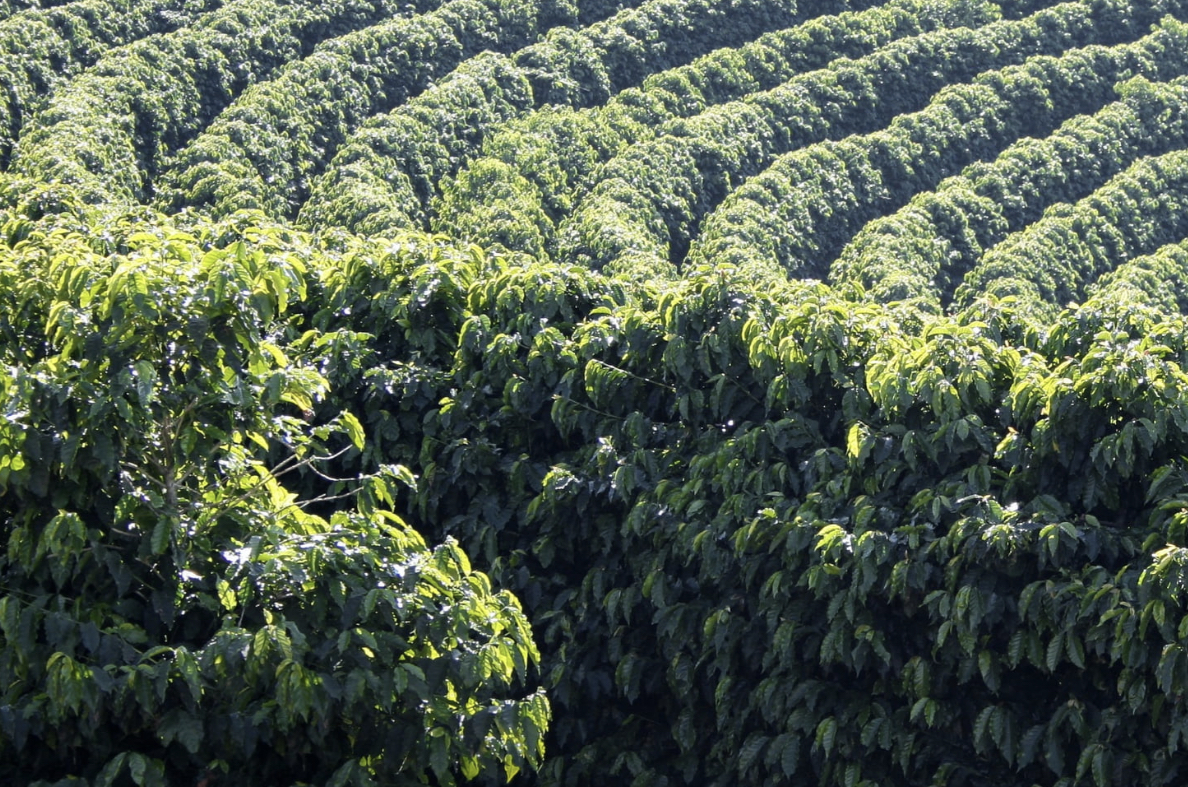 Our Mission
To make great tasting, speciality coffee accessible and fun for everyone, while sourcing our beans and the packaging we use with our planet in mind
Who we are
Whether you are the beginner looking to take their first steps in quality coffee and see what all the fuss is about, the card carrying coffee geek trawling the web for the best coffee beans they can find, or somewhere in between, you have come to the right place.
We really hope you like our coffee, it has been a lot of fun to get to where we are, and we have lots of lovely people who have given us amazing feedback so far.
Our main goal is to have great fun producing amazing products that we are proud of. We want to be part of the brilliant world that is speciality coffee, and hope to be part of the movement in the UK focussed on getting more people to appreciate premium coffee.
So, have a look around, maybe try some of our beans, and if you have any questions or comments, do get in touch!